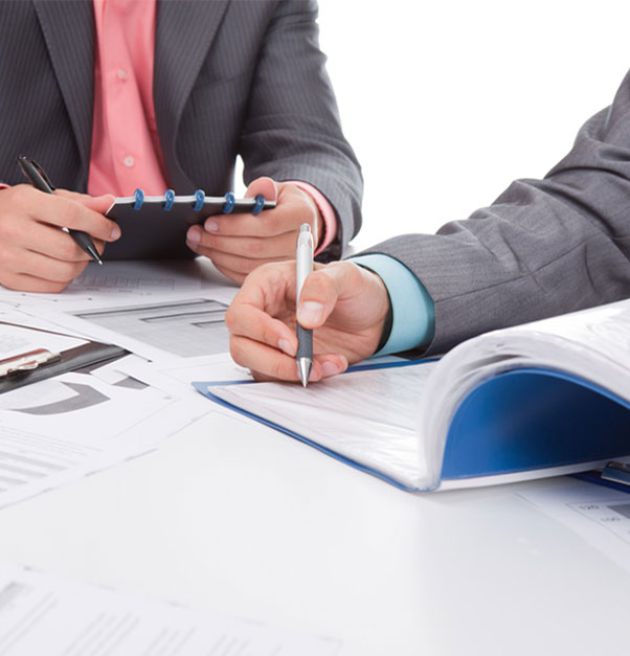 Assurance Services
Audit of Financial Statements

With the annual audit and reviews according to the German Commercial Code (Handelsgesetzbuch HGB) the degree of confidence and reliability of financial statements is enhanced. We consider the information requirements of external stakeholders while maintaining our support function for management.
Our audits and reviews follow the German professional requirements and International Standards on Auditing (ISA). Through informative audit reports and a concluding auditor's opinion we enhance the credibility of financial reporting.


Related Consulting

In the course of annual audits we create value with related consulting. Our qualified practitioners are always available for questions concerning general business, tax, legal and strategic issues.
Upon individual request we amend the annual audit or review with
Expert Opinions on Efficiency, Performance and Value
Analysis of Internal Control Systems
Internal Audits and Forensic Investigations
Management Audit (e.g. according to the law on budgetary procedures, HGrG)
Other agreed-upon procedures


Special purpose audits

We offer attestation services such as
Project reviews
Cost audits
Formation audits
Merger audits
Other voluntary reviews
Other assurance engagements required by law
In the course of valuation services we also provide due diligence reviews.